We are a full-service Investigative Agency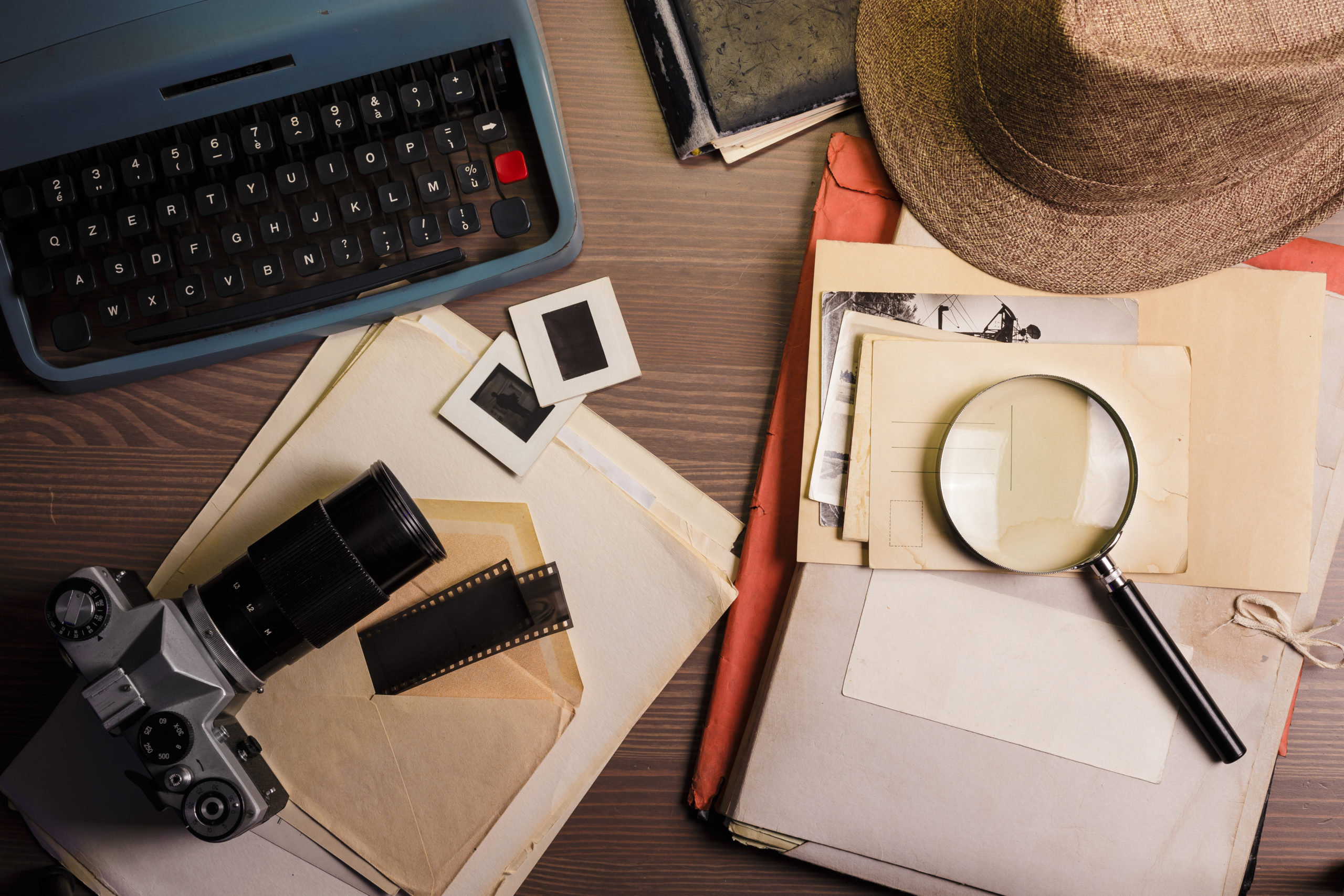 E.M. Investigations, Inc. is a premier private investigative agency based in Central Florida, offering nationwide coverage for confidential and discreet investigations. With over 100 years of combined service experience, our agency has assembled a team of talented experts with backgrounds in Law Enforcement, Intelligence, and Technology.
We pride ourselves on delivering comprehensive solutions tailored to our clients' needs. Trust E.M. Investigations, Inc. for professional and reliable investigative services that exceed expectations. Contact us today to discuss your specific requirements.
Se habla español
Servimos a la comunidad Latina
Our team of highly skilled private investigators in Central Florida is dedicated to delivering exceptional surveillance services with a strong focus on accuracy and reliability. At E.M. Investigations, Inc., we prioritize legal and ethical practices, ensuring that our investigators adhere to all laws and regulations while gathering surveillance evidence.
Our commitment to excellence is reflected in our meticulous documentation and ability to provide expert testimony for any future legal proceedings you may have. Trust E.M. Investigations, Inc. for reliable and professional investigative services that prioritize your privacy and legal compliance. Contact us today to discuss your surveillance needs.
CLICK ON A SERVICE LINK BELOW FOR MORE INFORMATION
Domestic Situations Child Custody/Visitation Surveillance
Fraud/Theft Investigations
Gain access to Social Media Accounts
Asset Location and Recovery
Personal and Business Video Surveillance
Pre-Employment /Screening Verifications /Investigations
Surveillance Camera's and SpyGear
Level 2 Background Screening Checks
Business /Homeowners /Personal Background Checks
Counter-Surveillance Investigations (detect cameras, GPS, etc.)
Certified Paralegal Services
Extensive Digital & Computer Forensic
Due Diligence Investigations
Homeowner Associations Tenant Verifications
Se habla español
Servimos a la comunidad Latina
Our Most Happy Clients Testimonials
Hire Us, Get Your Peace of Mind Back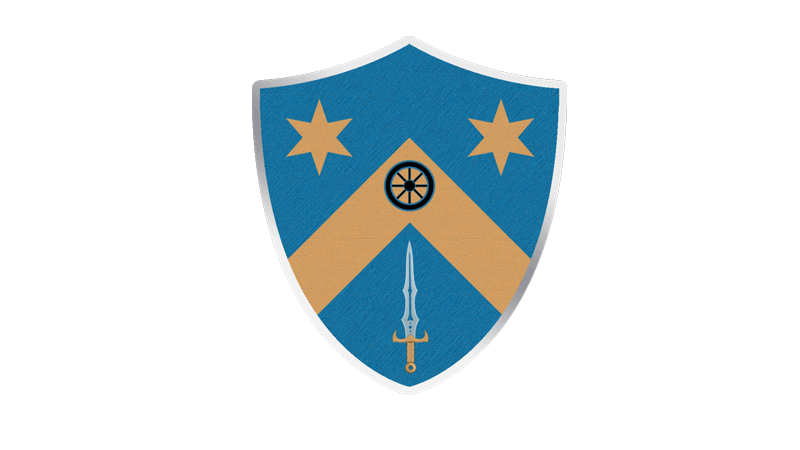 2767 KINGSTON RIDGE DRIVE
CLERMONT, FL 34711
We treat our clients with Professionalism! Confidentiality! Honesty! Courtesy! & Respect!